The proof is in the smiles.
SEE WHAT SOME OF OUR Patients HAVE TO SAY ABOUT Webster Family Dentistry!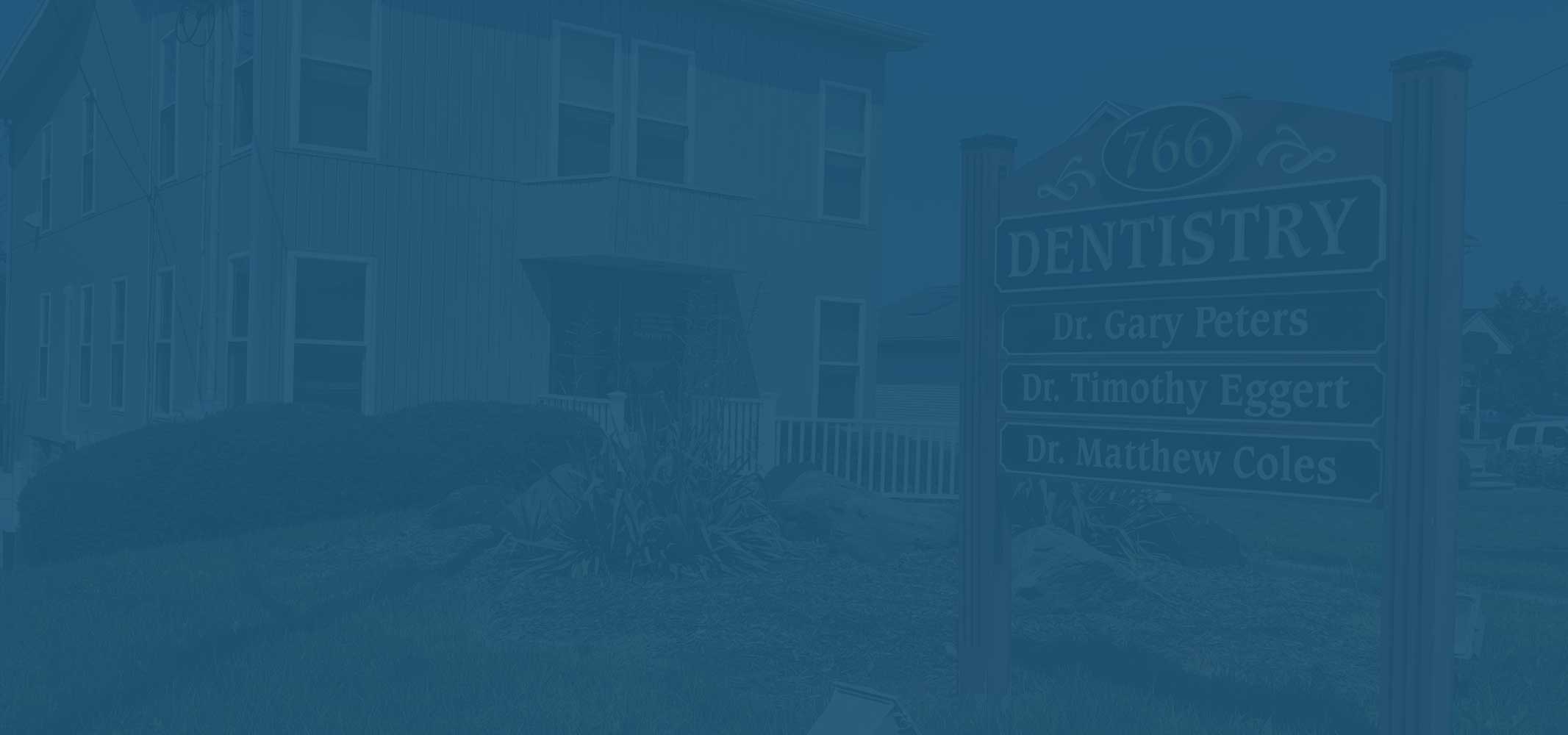 "
August 2018
"Dr. Eggert is very pleasant and keeps his patients informed throughout the dental procedure, which makes me feel comfortable."
Mary C. from Webster
"
May 2018
"Dr. Coles is very kind and sweet. I had no pain when I saw him for my procedure and I felt very safe with him!"
Tracey D. From Webster
"
January 2018
The doctors and staff at Webster Family Dentist are by far the best! I would recommend to anyone.
Mike P. From Penfield
"
November 2017
Dr. Eggert and his staff we're amazing with me. I never expected such an easy visit for a tooth filling in my life. He is not only honest & compassionate, but he makes you feel comfortable.
Nicole K. of Webster